There are several reasons why you should choose Sarit Expo Centre as your preferred venue! Whether you have small or large conferences, you can never go wrong with Sarit Expo Centre. We offer some very unique meeting rooms. Unlike your regular venue, our meeting rooms are a bit more interesting with in-built AV equipment all set and ready to go!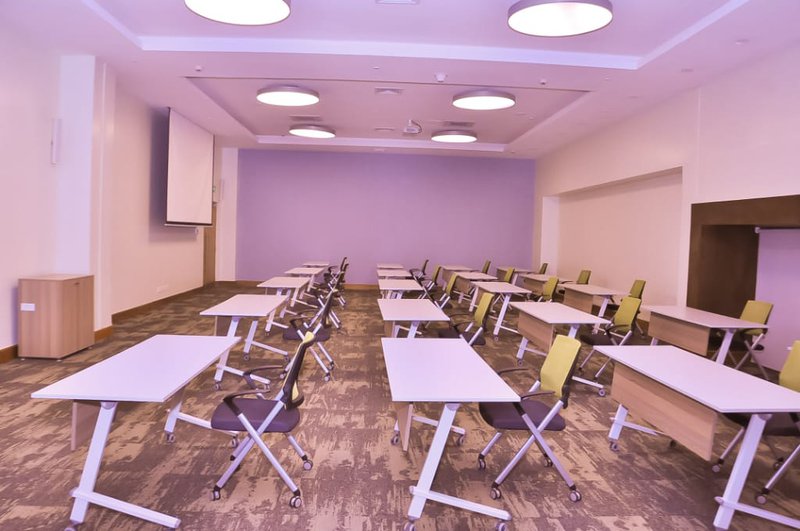 All our meeting rooms have different features, capacities, audio-visual capabilities with proper lighting. The ceilings are high enough with clean white walls creating an excellent environment.
If you think any of our meeting rooms are appropriate for your events, please get in touch with us!
We are intentional on environmental sustainability thus making us the leaders by prioritizing our customers and environmental needs.