The Holidays 2021 Tourism Fair successfully took place at our Arabuko Hall on the 17th- 21st March.
The event enabled hotels, airline companies, tours & travel operators, lodges, and resorts to showcase their services to the public in a safe and secure environment.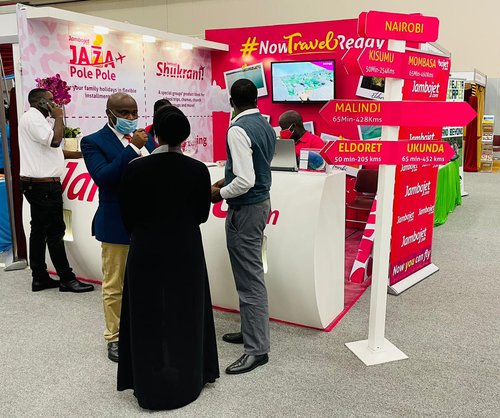 We usually host The Holidays 2021 Tourism Fair twice every year in March and in November and the events provide a valuable networking opportunity for businesses in the hospitality and tourism industry to attract investment, foster trade, generate employment, and offer much needed income in shoulder and off-peak seasons.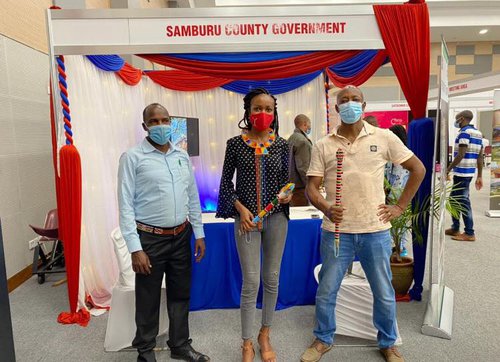 Choosing a venue is the one decision that will have the largest impact on your event and as a venue, we get into the hearts and minds of our clients to configure the "new normal".
All events conducted in our venue comply 100% to the health and safety measures and we are incredibly proud to inform you that our facility is COVID-safety and our clients health and comfort is our top priority.
For inquiries, call us on +254 020 7762310 or E-mail events@saritexpo.com